Explore The World With Me
I am a travel photographer with a decent follower base on 
Instagram
. If you are looking for a travel photography campaign or imagery based photostory then you can connect with me over email. Check my further works on 
features section
.
spent 10 years travelling
I have covered multiple festivals in India and the articles for the same have been published in many leading magazines and newpapers. This Indian festival blog is collection of some of the most unique events around India.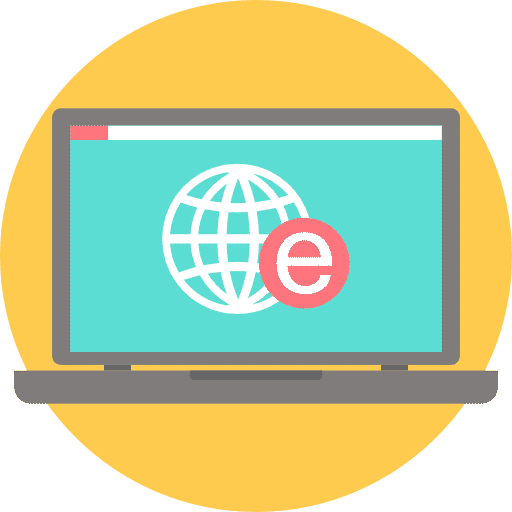 Awards and Accolades
As a responsible travel blogger from India, I have worked with a number of NGOs and responsible travel companies and helped them out with their content related needs. My blog has been featured on multiple responsible travel platforms and I have won awards for my blog posts as well.
I am a travel photographer with a decent follower base on Instagram. If you are looking for a travel photography campaign or imagery based photostory then you can connect with me over email. Check my further works on features section.
Praesent libero sed cursus anted dapibus diam